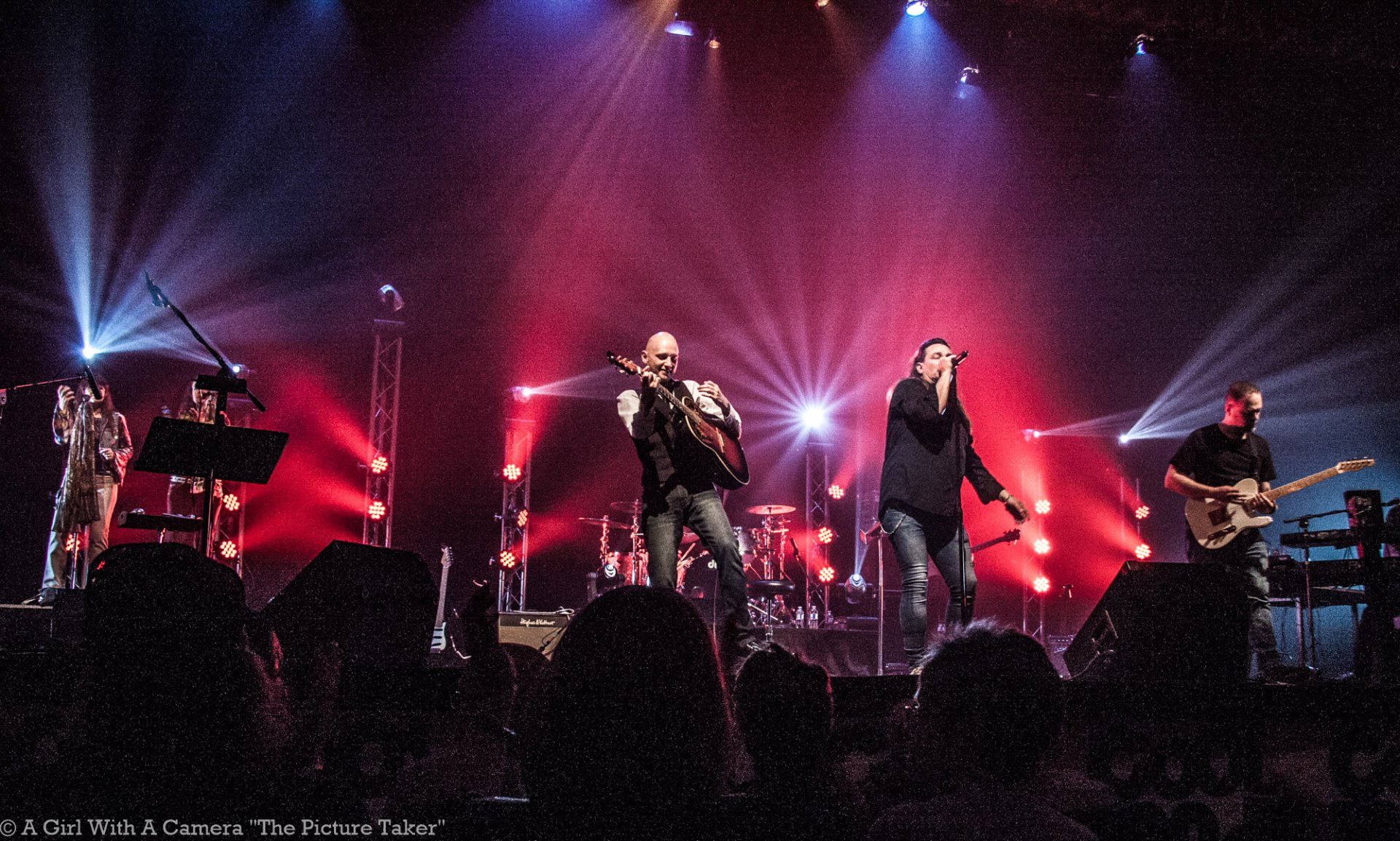 It was a bad night to be in a band playing Windsor, but a fabulous night to be a Bob Seger fan.
Against The Wind, a Canadian tribute to Bob Seger, pulled into The Capitol Theatre on Saturday, June 24 for a performance at what was expected to be a sold-out show supporting the Windsor Regional Cancer Centre.
Little known to the promoters or the band was that Seger would announce his first Detroit concert in 21 years this coming September as tickets were being sold for this show, taking the gusto out of the tribute show. And then to further add insult to injury, the casino booked Lionel Richie for the same night. But that didn't stop the hundreds who came out to hear the music of Motown's Ramblin' Gamblin' Man and it didn't stop the band from giving their all.
The six-piece band was accompanied by two background vocalists and a new lead singer, Andy Law, who's best known for his work with Toronto band Sapphire City...(article continues on the YQGrocks website)
Read the Full Article on the YQGrocks Website

YQGrocks is a Windsor-Essex music, entertainment, fashion, food and lifestyle website.